Aviation Links:
Air Shows, Exhibitions & Fly-Ins

Want your site added?
E-mail me: admin@aviation-links.co.uk
Please remember to let me know the
and of your site!
A link from your site to mine will always be appreciated.

Dead Links
If you spot a link that no longer works, please let me know:
admin@aviation-links.co.uk




On this page:

See also:
While every attempt has been made to keep these links up to date, this cannot be guaranteed.
No responsibility can be taken for the cancellation or alteration of details listed here - always check with organisers first before assuming an event is happening.
Please let me know if you spot any mistakes or have any additions. Happy surfing!
Air Show Dates
... Top ...
Air Show, Event & Fly-In Sites - UK
... Top ...
UK - 2015 or later
UK - 2014 or earlier

Queen's Golden Jubilee Flypast [June 4, 2002]
Air Show & Fly-In Sites - Overseas
A -B -C -D-E -F -G -H-I -J -K-L-M-N -O-P -Q-R -S -T -U -V-W-X-Y-Z
... Top ...
Austria
Belgium
Bulgaria
China
Croatia
Czech Republic
Dubai
El Salvador
France

Paris Air Show

Rassemblement International d'Hydravions de Biscarosee


Iran
Ireland
Italy

LAVEX ... dead link! Anyone have a new URL?

Luxembourg - see Germany



Mexico
Morocco
New Zealand
Nigeria
Norway
Portugal
Russia
Slovenia
South Africa
South Korea
Spain
Sweden
Switzerland

Thailand

Heli Asia ... dead link! Anyone have a new URL?

Turkey
Air Show Organsiation/Production Companies
... Top ...

Miscellaneous Sites
... Top ...
... Top ...


While every attempt has been made to keep these links up to date, this cannot be guaranteed.
No responsibility can be taken for the cancellation or alteration of details listed here - always check with organisers first before assuming an event is happeneing.
Please let me know if you spot any mistakes or have any additions. Happy surfing!
Back to The Home Page
Back to The Old Index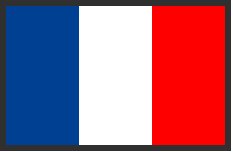 Index Français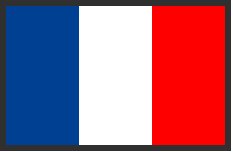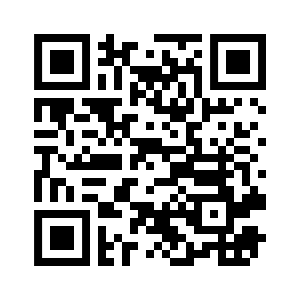 © The 'AirNet' Web Site 2022