Flight Simulator Add-on Reviews:
Discus Glider X


Title

Discus Glider X

For:

Microsoft Flight Simulator X

Published by:

Aerosoft

Web site:

Discus Glider X

Price:

29.90 Euros (boxed);
27.95 Euros (download, 160MB)

What is it?
Discus Glider X is an add-on for Microsoft Flight Simulator X from German publisher Aerosoft. Based around the Schempp-Hirth Discus B. The original release offered ten models but with the upgrade to version 1.5 a further three models were added, all with English cockpits and British markings.
Five Discus B gliders are provided, four in German markings and one in British colours. The Discus BT has an auxiliary engine which can be used in flight but is not capable of being used for take-off; five of these are provided -
four in German markings and one in British colours
. The Discus BM can use its engine for take-off but only around nine have been built; three of these are provided - two in German colours and one in imaginary British markings. Because Microsoft Flight Simulator X will not allow aero tows if the towed aircraft has an engine, Aerosoft has thoughtfully also included the WinchX! facility, which allows all three types to be launched using this module. Of course the pure glider Discus B can still be launched using the default FSX aero tow facility. Comprehensive documentation is also provided.
Discus B on the winch [click on image to see larger version]
Fully professional development (more than 20 months to create).

Thirteen high detail models (e.g.

the Virtual Cockpit

of the BT model has 146384 polygons, more than double the capacity of FS2004) using all the FSX options.

Highly advanced flight models that are accurate even in spins and other non-standard attitudes.

More than 100 non-standard sounds (created through flying with open windows, side slips, pending stalls etc.), all triggered by FSX variables and conditions using Aerosoft Sound Control.

Fully working water ballast system.

Two static ports (with selector) to avoid problems when using the auxiliary engines.

Dozens of non standard animations, including elements that move under high G load, as well as an animated pilot.

Very realistic wing flex created with new technology.

All instruments accurate, including Total Energy Compensation (TEC) and Netto variometers.


Real, usable yaw string, making coordinated flight easier.

All models include a highly realistic C4 Flight Computer that allows the pilot to calculate ideal speeds and routes.

Includes a licensed copy of Winch X! .

Designed with full support of Schempp-Hirth, SDI Variomers and the SOAR online glider community.

Includes a FSX manual (English) and the real manuals for the gliders and C4 Flight Computer (English and German)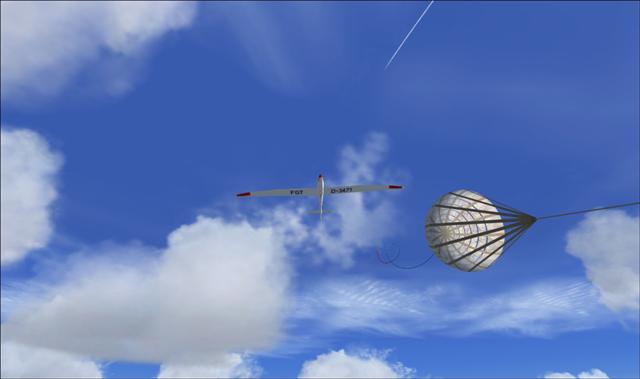 Cable release
[click on image to see larger version]
Opinions
I confess I waited impatiently for this title to be released and those 20 months while it was in development passed by very slowly, cheered only by the odd 'taster' on the Aerosoft web site of what delights were to come. In my opinion this package takes FSX in a direction hitherto unexplored by most mainstream publishers, namely into the wonderful world of gliding (or soaring if you prefer). Granted, the default FSX glider opens up this aspect but the Aerosoft package is, in my opinion, the first to really offer something serious and realistic for gliding enthusiasts. By including a motor glider in the package. Aerosoft has also ensured that those seeking full reality can take off, find their own thermals and then glide away. The WinchX! utility also offers the chance to soar into the skies with all three models as well as having the option to have an aero tow with the pure glider Discus B, of course.

Initially this package provided ten Discus models, all in German markings and with German language cockpits which had the desired effect of ensuring that users read the manual, especially if, like me, you don't speak German! The Aerosoft Forum also had quite a dominance of German language postings on this package, which may not be a surprise given that the designer is German, but it did lead initially to a little disappointment that the package and support wasn't so 'English friendly' as some Aerosoft releases have been. However, with the subsequent release of an update, taking Discus X to version 1.5, three gliders wearing British markings are now included and these also have English language in the cockpits so if you speak English and haven't upgraded to version 1.5 yet, I'd recommend it, especially as it fixed a few other early teething troubles.

The cockpits are different for each Discus variant and only the Virtual Cockpit is provided. Not having a 2D cockpit might appear to be a minus point but actually I have found that there really is no need for one. The Pocket PC (GPS device) is a little hard to read but the designer has already thought of that and, with a click of a switch, a larger version is opened in a new window in FSX. Reading the manual is certainly a must with this package if you are to fully understand how the cockpit works from basics such as releasing the cable to starting, stopping & stowing the engine or understanding how the complex C4 Flight Computer works - there is a separate manual for the latter. Other aspects to master are the water ballast system and the spoilers, which can be set to work on a sliding scale, rather than just fully in or fully deployed. All of this leads to a highly realistic experience from inside the cockpit with the sound system being the icing on the cake!

WinchX! is a very simple package to operate and it runs separately in FSX. Before launch the user sets the cable length, desired airspeed and cable strength before activating the winch process. Once the winch launch has taken place (assuming the cable hasn't broken), using the glider's cable release sets you free and the cable even descends on a visible parachute. Included is a manual explaining about WinchX!, although I found it so simple to use that I didn't not need to refer to the manual initially. From the same designer as WinchX! comes another free package, CumulusX!, which creates thermal lift with appropriate clouds and, while this is not included in the Discus X package, it comes recommended - a link to the relevant web site is given below.

The end result is a quite superb and novel add-on for Flight Simulator X which must surely tick many boxes for those, like me, who have been keen to exploit further the options that FSX opens up as regards gliding. I have spent many happy hours testing out this package and now that the testing is over, I shall still come back to Discus X, I feel certain! I am also quietly hoping that sales of this package go well so that Aerosoft will be convinced to consider producing other gliders for FSX and even inspiring some of its competitors to join the fun and get the gliding bug.

Do I recommend this? I surely do!

[Version tested: 1.50.]


The Discus BM in flight with the engine running
[click on image to see larger version]
Good points ...
Highly realistic gliding experience, offering something new to flight simmers.

A motor glider for FSX at last!
Winch launch possible for all types, thanks to the inclusion of WinchX!
Comprehensive, detailed and illustrated manuals.
Attention to detail everywhere - designed by those who glide in real life.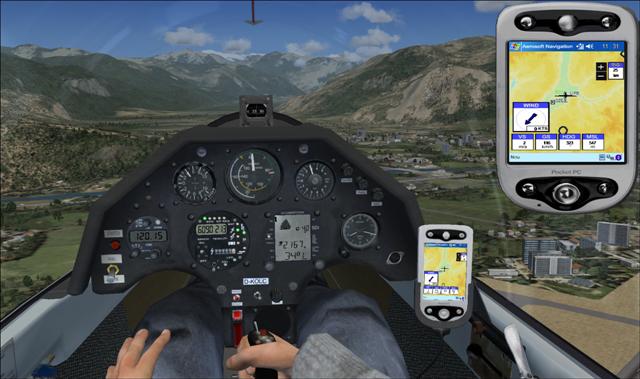 Discus (BM) cockpit with pocket PC view enlarged (top right)
[click on image to see larger version]
and also ...
The tow rope can be seen from inside the glider and doesn't connect visibly with the glider when viewed externally and the reflection on the inside of canopy isn't interactive; apparently these are inherent faults with FSX, rather than with Discus X.
Engine deployment and starting are fiddly and cannot be done using short cuts such as CTRL+E.
Gliders on the ground can be very tricky to handle in winds.
Only German and British paints offered.

Discus BT coming in to land
[click on image to see larger version]
Compatible with ...
Cumulus X!
(creates thermal lift with appropriate clouds)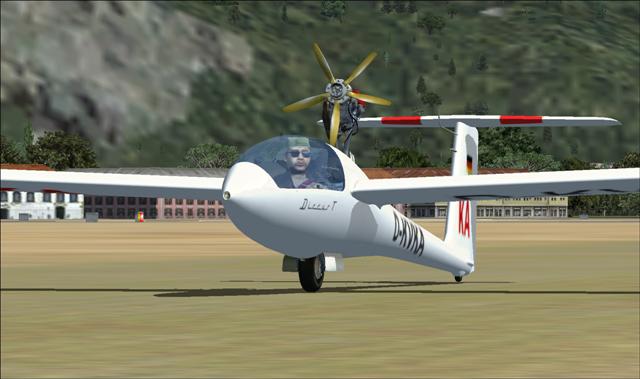 Discus BT with the engine deployed
[click on image to see larger version]


Also available:
(no other gliding titles available for FSX?)
Discus BM using the engine to take off
[click on image to see larger version]
... Top ...



Back to The Home Page
Back to The Old Index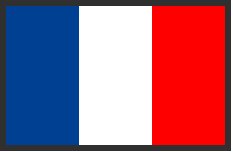 Index Français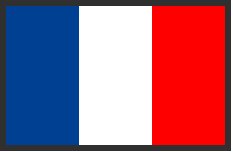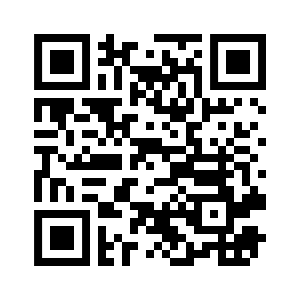 © The 'AirNet' Web Site 2022