Visit my on-line bookshop and software store , in association with
Flight Simulation Showcase
[All of these screen shots are from add-ons for Microsoft's Flight Simulator 2004.]
Click on an image to reach the developer's site


AlphaSim F-22A

Captain Sim B757-200

Legendary C-130


AlphaSim Flanker Set

RealAir Simulations Spitfire XIV

Legendary 707

The Captain Sim Legendary 707.


France VFR St Cyr (& Versailles) scenery

Just Flight RAF Vulcan

Aerosoft A-10

Switzerland!
Alpha Simulations F-111F and
FlyLogic Switzerland
FlyLogic Switzerland and FSD Aerostar ('Aircraft Illustrated' repaint)


Pilot's Software Boeing 314 Clipper


Visual Flight RIAT Fairford Scenery

Captain Sim Yak-3 and Visual Flight's RIAT Fairford scenery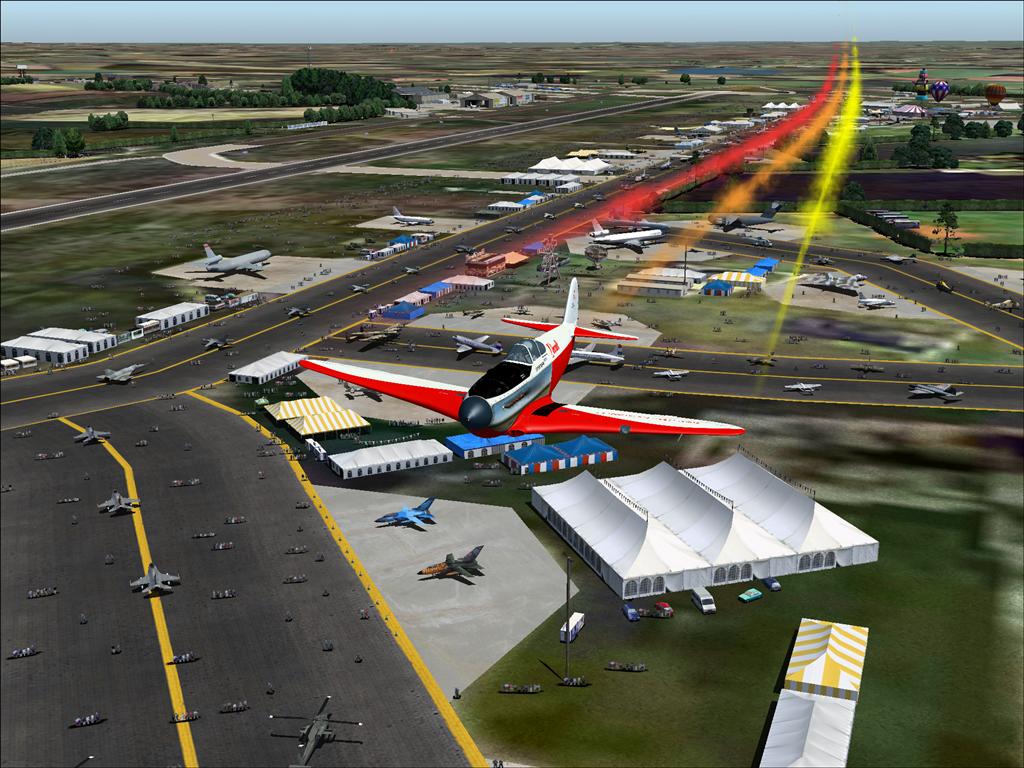 FSD Aerostar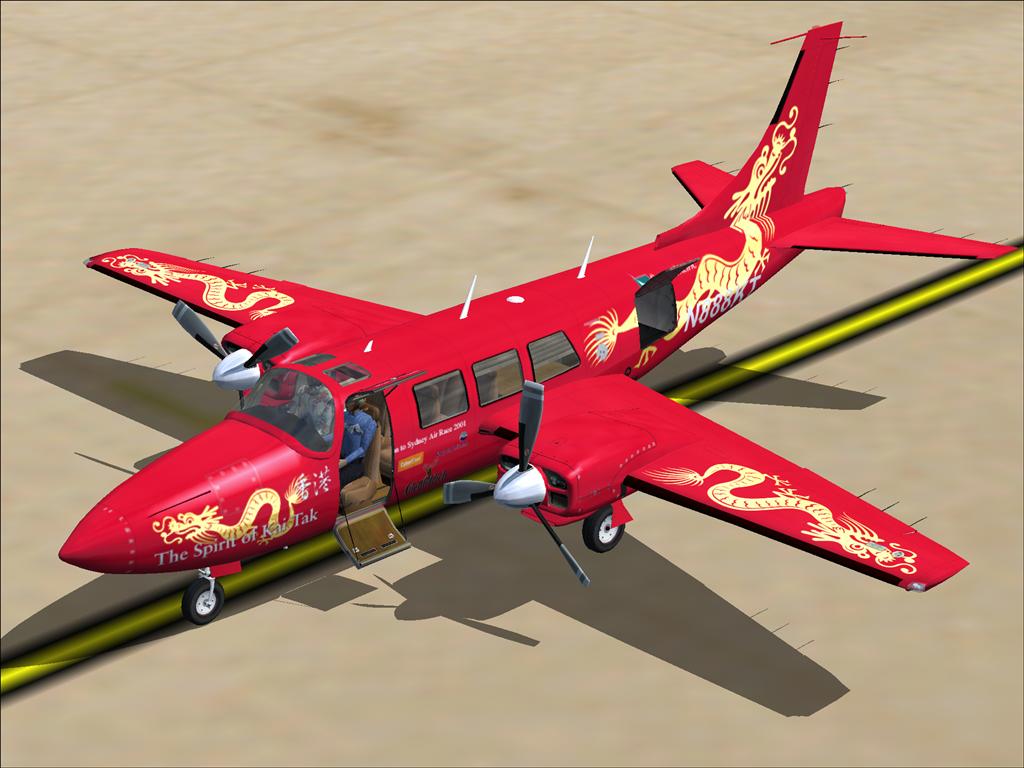 PMDG 737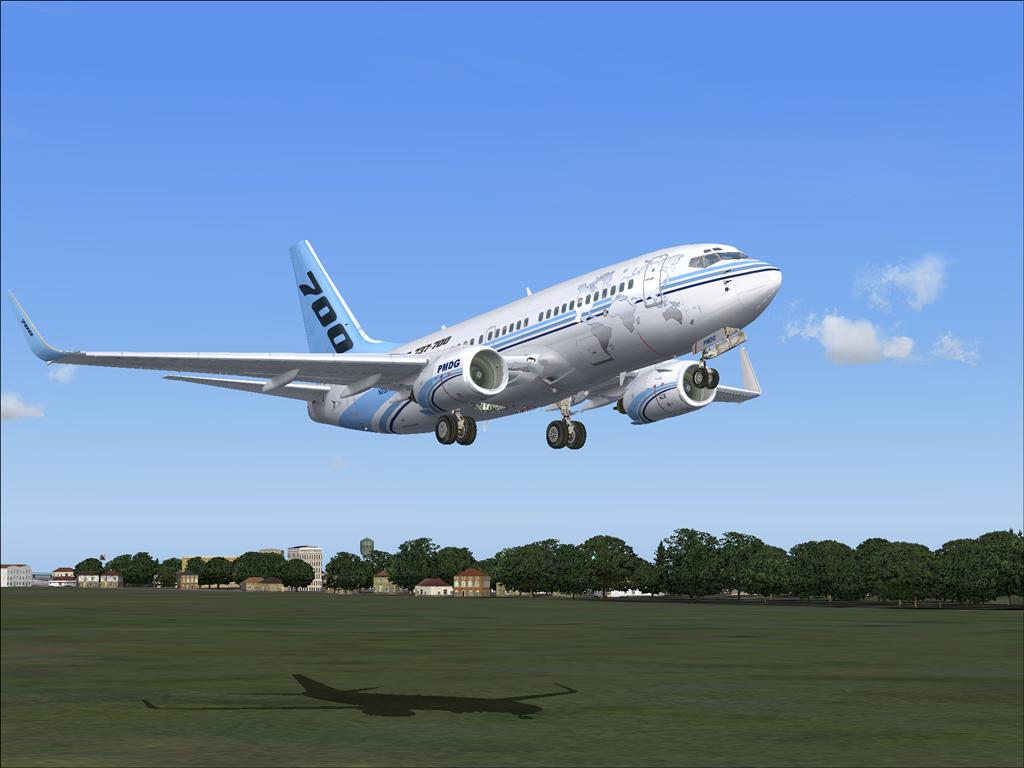 Alpha Simulations Typhoons!

Beavers at Emma Field
Aerosoft Beaver (foreground) at Lago's Emma Field floatplane base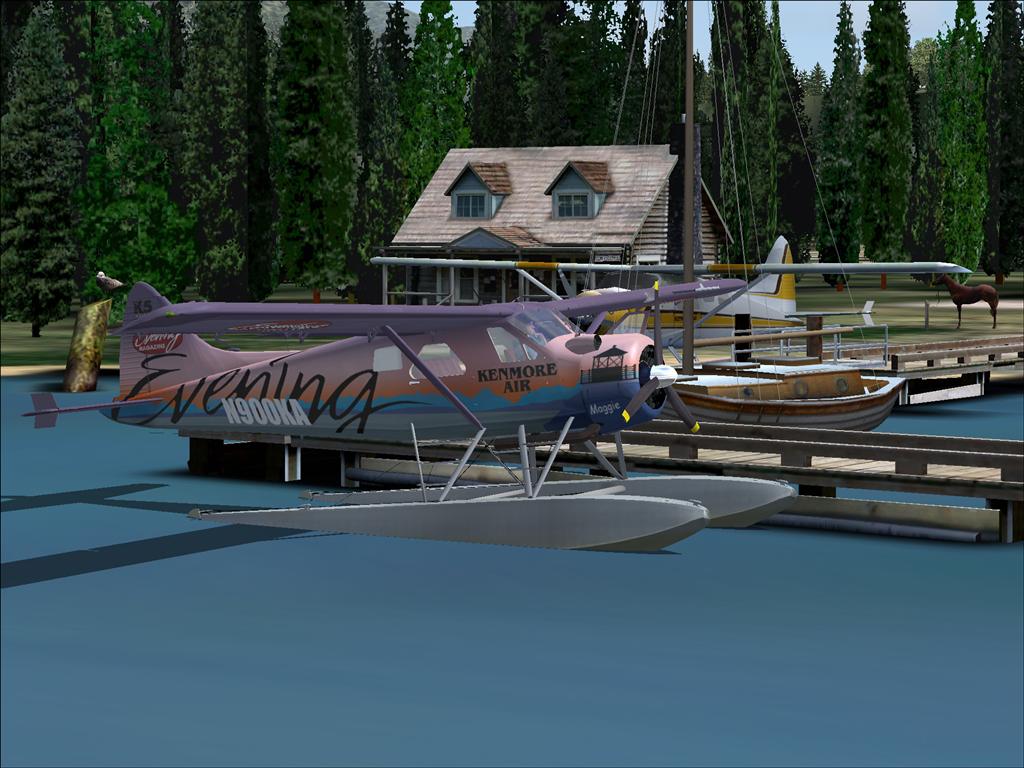 Dakota over Snowdonia
Dakota by MAAM-Sim, Snowdonia (Photographic & Terrain scenery) by Visualflight



Through the hangar at Moffett Field!
Default scenery, default 747 ...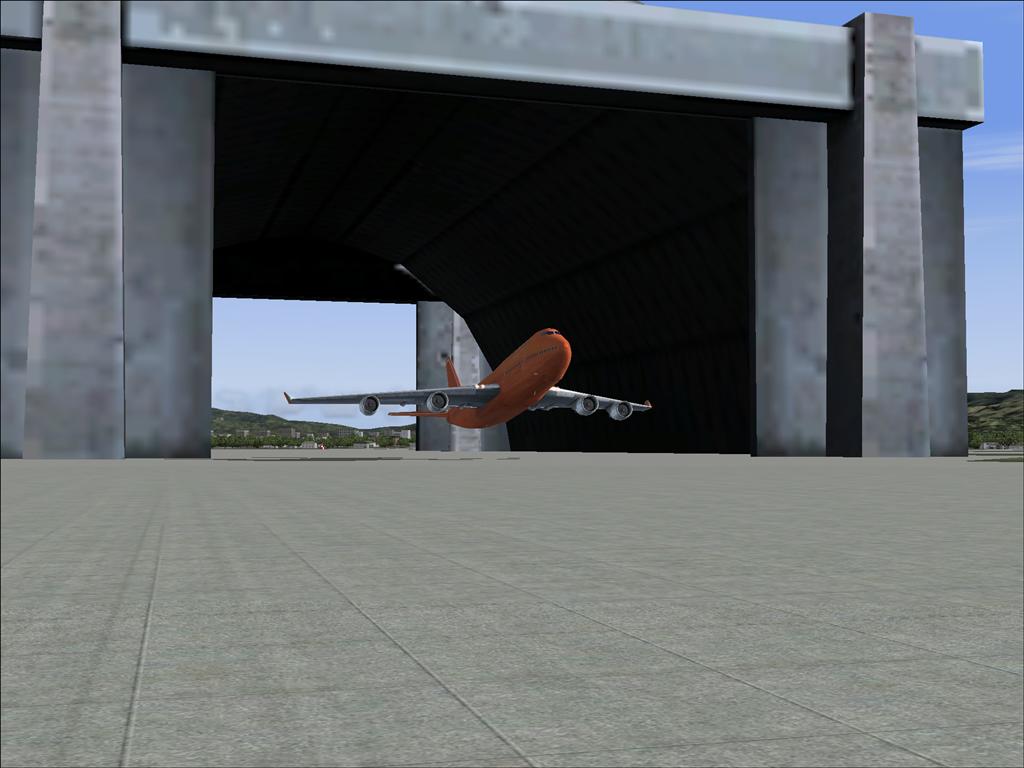 UK2000 Heathrow
Pro Scenery

UK2000 Heathrow Pro scenery, default Cessna, traffic from Ultimate Traffic ...

FSD PC.6

Dreamfleet Cessna 310 over Visualflight Snowdonia Scenery

... Top ...


While every attempt has been made to keep these links up to date, this cannot be guaranteed.
Please let me know if you spot any mistakes or have any additions. Happy surfing!
Back to The Home Page
Back to The Old Index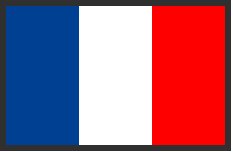 Index Français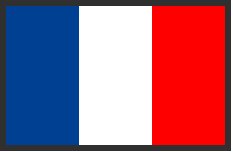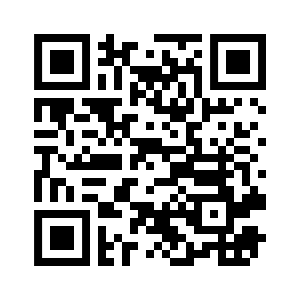 © The 'AirNet' Web Site 2022