Aviation Links:
Aircraft for Sale or Lease
Translate this page¦Traduction¦Übersetzung¦Traduzione¦Traducción¦
Vertalen

Want your site added?
E-mail me: admin@aviation-links.co.uk
Please remember to let me know the
and of your site!
A link from your site to mine will always be appreciated.

Dead Links
If you spot a link that no longer works, please let me know:
admin@aviation-links.co.uk



On this page:
Aircraft for Sale or Lease

See also:
Air Charter/Hire

ADN Aircraft Dealer Network
AeroTimes.com Post Aviation Jobs, Search Resumes, Post Pilot Mechanics Resume, Search Jobs, Buy - Sell Aircraft, Engines and Parts
AirplaneMart.com: Aircraft Classifieds, Advertise Your Aircraft Online To Be Seen By Pilots Worldwide.
AV8jet.com
AvBuyer.com: 'Thousands of aircraft for sale from Piper & Cessna aircraft for sale through to Business and Corporate Jets with the most up to date information and direct links to sellers'
Falcon Aviation (SA.341 Gazelle)

MFS Aircraft: A Marketing and Financial Services Company, Aircraft and Helicopter Acquisition, Financing, Leasing, Sales and Equity Investment
Skywork Media: High Impact Aerial Advertising (World's Largest Advertising Blimp)
WeSellPlanes.com: On-Line Aircraft Sales - Airplanes, Single-Engine, Multi-Engine, Jets, Helicopters
... Top ...


While every attempt has been made to keep these links up to date, this cannot be guaranteed.
Please let me know if you spot any mistakes or have any additions. Happy surfing!
Back to The Home Page
Back to The Old Index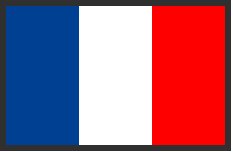 Index Français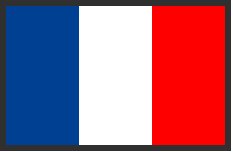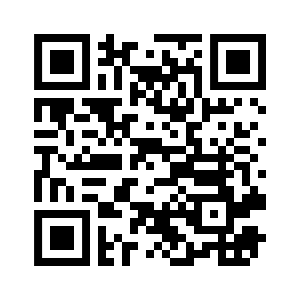 © The 'AirNet' Web Site 2019