The 'Military Aircraft Markings' Web Site Archived
This page is an online store of every 'MAM' update and contains links to the two codes lists.

Final updates from Howard J Curtis:
Please click here for a final update covering the remainder of the book, other than the UK section.


For more details of 'Military Aircraft Markings',
follow this link to the Crécy Publishing site.




Military Aircraft Markings monthly updates online
These files are in Acrobat Reader format (PDF) and this is needed in order to read them.
Get Acrobat Reader here:

UK Military Updates

Click on the Year below to access a zip file containing the updates for that year:

2005: Updates 0 to 11: Click here
2006: Updates 12 to 22: Click here
2007: Updates 23 to 32: Click here
2008: Updates 33 to 43: Click here
2009: Updates 44 to 55: Click here
2010: Updates 56 to 67: Click here
2011: Updates 68 to 79: Click here
2012: Updates 80 to 91: Click here
2013: Updates 92 to 103 Click here
2014: Updates 104 to 115: Click here
2015: Updates 116 to 127: Click here
2016: Updates 128 to 139: Click here
2017: Updates 140 to 151: Click here
2018: Updates 152 to 163: Click here
2019: Updates 164 to 175: Click here
2020: Updates 176 to 187: Click here
2021: Updates 188 to 199: Click here
2022: Updates 200 to 204: Click here



To access all the vintage updates, click on the zip file here


Military Aircraft Markings updated base list and codes lists

UK codes list: Click here
Overseas codes list: Click here


To notify MAM owners of new updates, the following group has been set up:
Military Aircraft Markings on Groups.io
To join: Send a blank e-mail to MilitaryAircraftMarkings+subscribe@Groups.io
Please note that this list will be a low volume list
(3 or 4 e-mails per month) solely to notify of new updates to MAM.





Contact ...
To contact the site owner, click here



Web site hosted by 34sp.com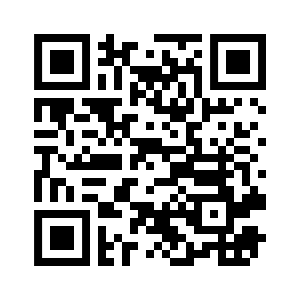 © The 'AirNet' Web Site 2022