Aviation Links:
Airlines, sorted by country

Want your site added?
E-mail me: admin@aviation-links.co.uk
Please remember to let me know the
and of your site!
A link from your site to mine will always be appreciated.

Dead Links
If you spot a link that no longer works, please let me know:
admin@aviation-links.co.uk



See also:
Airlines: A - M
Airlines: N - Z
Miscellaneous Airline & Airliner Links
On this page:
Airlines
A -B -C -D -E -F -G -H -I -J -K -L -M- N- O - P- Q - R - S - T - U - V - W - X - Y - Z
Miscellaneous

Albania
Algeria
Angola
Anguilla
Antigua
Argentina
Armenia
Australia
Austria
Azerbaijan
Bahrain
Bangladesh
Barbados
Belarus
Belgium
Belize
Benin
Bhutan
Bolivia
Bosnia & Herzegovina
Botswana
Brazil
British Virgin Islands
Brunei
Bulgaria
Canada
Cayman Islands
Chile
China

Cathay Pacific Airways [Hong Kong]

Colombia
Congo
Costa Rica
Croatia
Cuba
Cyprus
Czech Republic

SAS: Scandinavian Airlines System

Djibouti
Dominican Republic
... Top ...
Egypt
Eire - see Ireland
El Salvador
Estonia
Finland
France (see also Djibouti, French Polynesia, Guadeloupe, New Caledonia, Réunion)
French Polynesia
... Top ...
Ghana
Greece
Guatemala
Guadeloupe
Guyana
Holland - see The Netherlands
Honduras
Hong Kong - see China
Hungary
India
Indonesia
Iran
Iraq
Ireland
Israel
Italy
Ivory Coast
Japan
Jordan
Kenya
Korea - see South Korea
Kosovo

Kuwait
... Top ...
Lebanon
Lithuania
Luxembourg
Malta
Mauritania
Mauritius
Mexico
Moldova
Mongolia
Montserrat
Morocco
Mozambique
Mustique
Myanmar
Nepal
The Netherlands
Netherlands Antilles
New Caledonia
New Zealand
Nicaragua
Nigeria
North Korea
Norway
Palau
Palestine
Panama
Papua New Guinea
Paraguay
Peru
The Philippines
Poland
Polynesia - see French Polynesia, Samoa
Portugal
... Top ...
Romania
Russia
St Vincent & The Grenadines
Samoa
Saudi Arabia
Seychelles
Singapore
Slovakia
Slovenia
South Africa
South Korea
South Sudan
Spain
Sri Lanka
Sudan
Surinam
Sweden

SAS: Scandinavian Airlines System

Switzerland
Taiwan
Thailand
Tonga
Trinidad & Tobago
Tunisia
Turkey
Turks & Caicos Islands
... Top ...
Uganda
UK, Channel Islands and Isle of Man

UK Virgin Islands - see British Virgin Islands
Ukraine
Uruguay
USA
US Virgin Islands
Uzbekistan
Vietnam
Zimbabwe
... Top ...
... Top ...


While every attempt has been made to keep these links up to date, this cannot be guaranteed.
Please let me know if you spot any mistakes or have any additions. Happy surfing!
Back to The Home Page
Back to The Old Index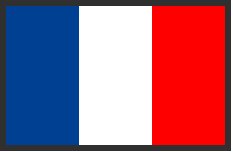 Index Français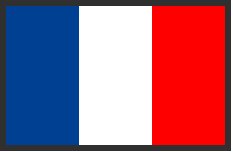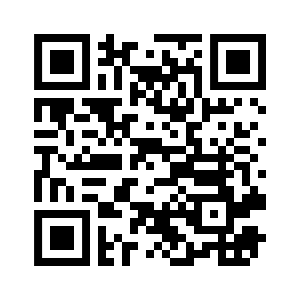 © The 'AirNet' Web Site 2022