Aviation Links:
Airports (excluding UK & US)
Page 2: N to Z

Want your site added?
E-mail me: admin@aviation-links.co.uk
Please remember to let me know the
and of your site!
A link from your site to mine will always be appreciated.

Dead Links
If you spot a link that no longer works, please let me know:
admin@aviation-links.co.uk



See also:
Aircraft Spotting
Heliports
UK Airports
US Airports: A - M
US Airports: N - Z
Overseas Airports (not UK or US): A to M
On this page:
Overseas Airports (not UK or US): N to Z
Miscellaneous Airport Sites
Amsterdam Airport Schiphol

Netherlands Antilles
New Zealand
Norway
The Philippines
Poland
Portugal
Russia
N -O-P -Q-R -S -T -U -V-W-X-Y -Z
... Top ...
Saint Maarten (Dutch)

Saint Martin (French)
Saudi Arabia
Serbia
Singapore
Slovakia
Slovenia
South Africa
South Korea
Spain

Alicante
Barcelona Airport

Gran Canaria

Madrid-Barajas
Málaga

Murcia
Tenerife

Sri Lanka
Sweden
Switzerland

Euroairport Basel Mulhouse Freiburg

Geneva
Zurich Airport

Taiwan
Thailand
Trinidad & Tobago
Tunisia
Turkey
Uganda
Ukraine
Vietnam
Miscellaneous Airport Sites
... Top ...
... Top ...


While every attempt has been made to keep these links up to date, this cannot be guaranteed.
Please let me know if you spot any mistakes or have any additions. Happy surfing!
Back to The Home Page
Back to The Old Index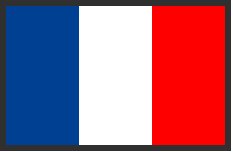 Index Français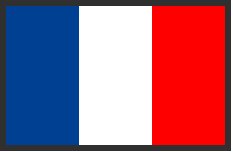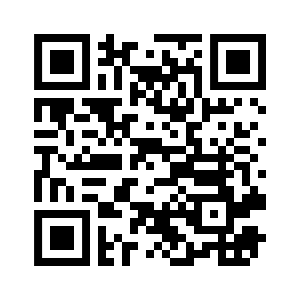 © The 'AirNet' Web Site 2022